Black Athleisure Leggings - Every day!
Regular price
Sale price
₹ 999
Unit price
per
India's first size chart: ~30% more accurate than any other brand
Size Chart
Body Measurement: To fit waist 25-26 inches
Body Measurement: To fit waist 27-28 inches
Body Measurement: To fit waist 29-30 inches
Body Measurement: To fit waist 31-32 inches
Body Measurement: To fit waist 33-34 inches
Body Measurement: To fit waist 35-36 inches
Body Measurement: To fit waist 37-38 inches
Body Measurement: To fit waist 39-40 inches
Body Measurement: To fit waist 41-42 inches
Place Order and our Fit consultant will call you.
It's leg day, and you are feeling a lack of motivation? We have the perfect boost of motivation. These leggings are super cool and chic, yet so comfortable, you would just want to melt into them.
...
Are you also lacking the motivation to get up and get out of bed for that goal achieving workout? We are very excited to tell you that our athleisure quirky leggings are here and they are just perfect. And yes, you heard just right! Quirky is the new trend and we are just ready for you to dive into it. Designs never seen before! These will be your motivation to get out look cute and work out. Set a goal for yourself, never let anyone else tell you what you should look like, or what is your ideal shape. You work for yourself and yourself alone, you are not doing it for anyone else. Work and #BeMoreOfYou.
Read more
Share
Details

Type: Leggings
Colour: Blue
Material: Nylon spandex
Fit: Comfort fit
Style: High-waisted, ankle-length with back pockets.
Body Type: Suits all body types
Care: Home wash in normal water
Origin: Made in India
Shipping and Return

We ship globally so that you don't have to worry about the pincode! We offer Free Shipping on all orders.

If you are unsatisfied, we accept returns of undamaged and unused products within 10 days of delivery with money back guarantee, no questions asked!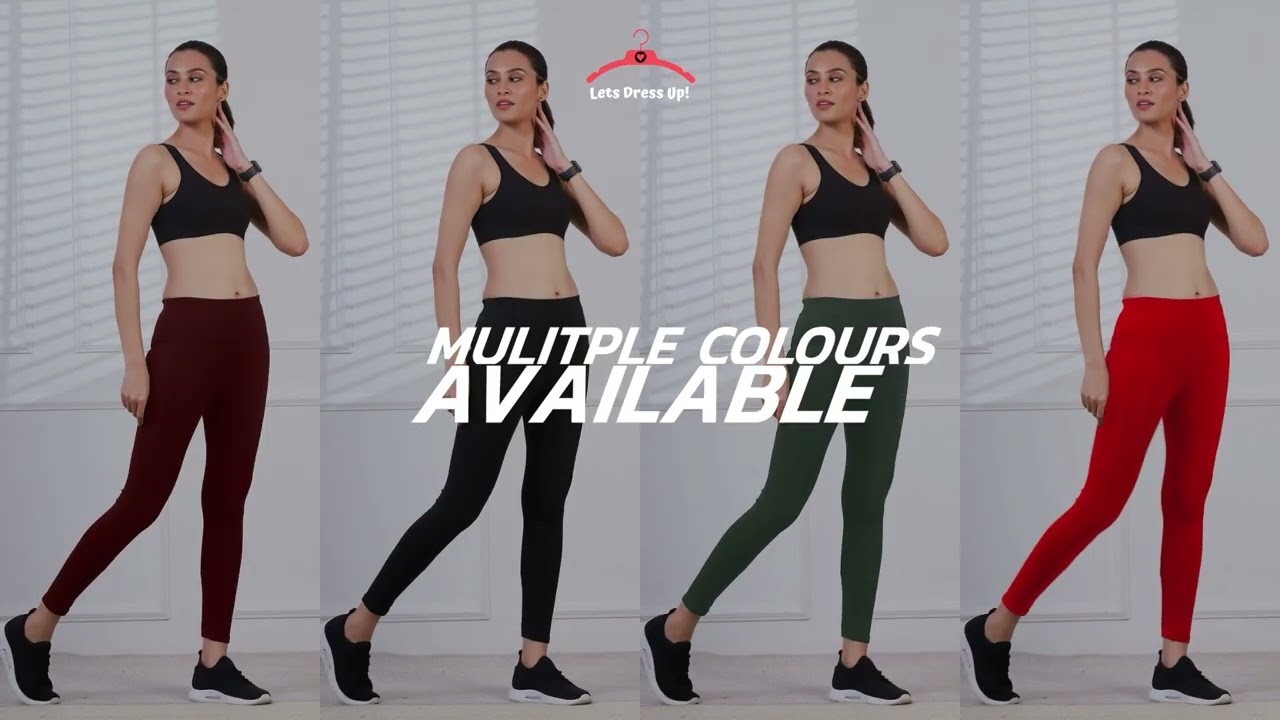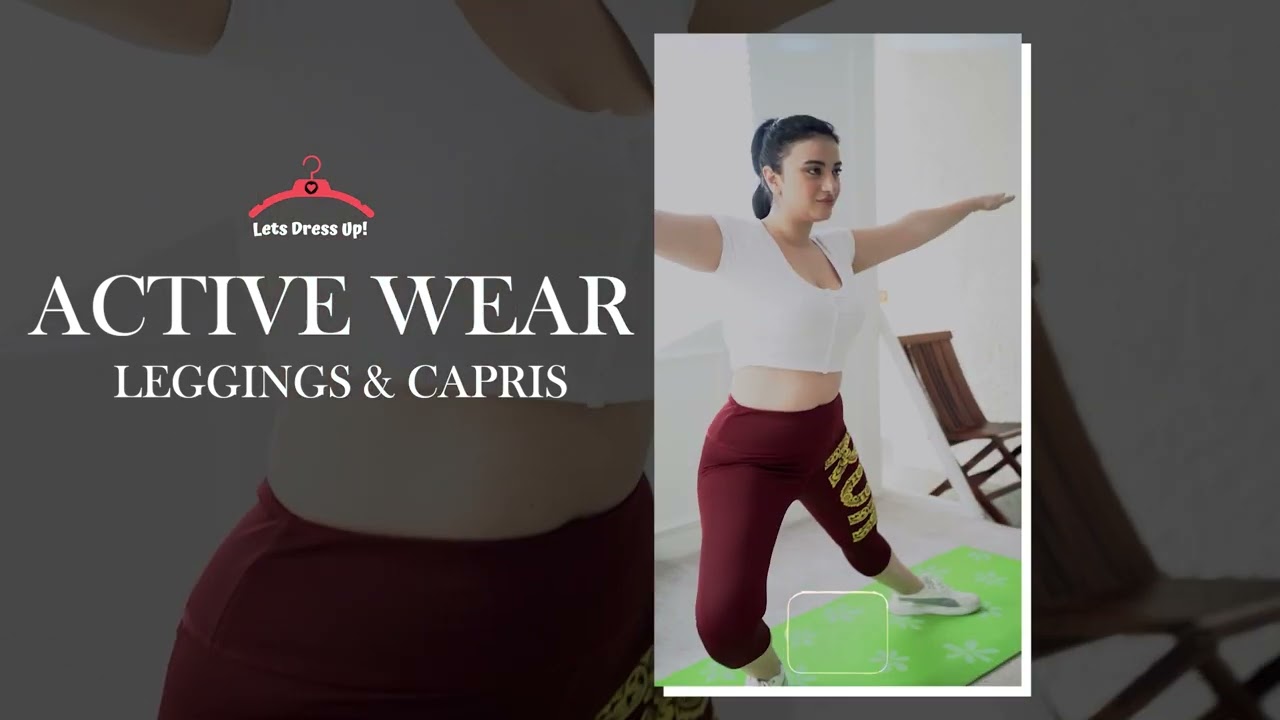 What's Special Here
FAQs
Aww...don't worry! Choose the "custom size" option and one of our fit consultants will call you to help you with the same. Still not sure? Reach out to us at 9315335110, and our customer success team would be happy to help! Solves for a lot right?
Chances of this happening is rare because our products are created on the basis of our proprietary Indian Size Chart which is meant for the Indian audience. In case it still doesn't fit you, we will be happy to exchange it within 10 days of delivery. After all, we want your happiness above everything! Deal?
We promise the product shall be same as that you see above. In a rare case where u don't like it, you can exchange the product with a new one on the website or choose to return it within 10 days. No strings attached! 100% money back guarantee!
Oh, our customers say, "It's worth it!" It is so because the products are premium, and are made only for you, when you order. Fashion shouldn't come at the cost of environment right? Lets say NO to mass production!
We provide free shipping across the globe on all orders! Isn't that fantastic? No more hidden charges!
Happy Customers
Happy Customers
"I got gym leggings which are really comfortable and the fabric is so good. The delivery was also on time with nice packaging."
---
Harpreet Kaur
Kolkata
"Outfits are so trendy and good quality!"
---
Diksha Jain
Rajasthan
"I really love the outfits of this brand and they don't compromise with the fabric quality. Overall I just love their outfits."
---
Simran Suretia
Delhi
"I took gym outfit it was so comfortable and good quality of clothes. I must recommend this store . They have a wide range of collection too ."
---
Arti
Mumbai
"I bought this co-ord athleisure set and I am so happy to see its quality, this is super flexible and stretchable. In this set they have many more quirky prints with different colours. Love It "
---
Kriti Bali
Delhi
"The fabric comfortable and the co ord set is very cute."
---
Himani Taneja
Delhi
"Just loved the fabric of this active wear. It is super comfortable to wear and looks stylish as well. "
---
Meenal Juneja
Delhi
"I loved their active wear they r so comfortable so breathable and they are body hugging so i hugs my body soo well they are worth buying. "
---
Ashi Anand
Delhi
"Loving my navy blue fitted tights and crop top for my running and gym schedule. I love the quirky write up on my top . Too good . The fit is the finest part of the buy."
---
Satarupa
Mumbai